Intranquil Spell.
Make someone do whatever you want.
Spell cast four times within 30 days
Intranquil spells are super powerful. Use this spell to break down a target - so that the target can become as tame as a lamb and give into your demand - like an obedient dog.
Make whomever comply with your desire, want or wish. No Backfires, Backlashes, Bad Karma or ill effects. Customize it to fit your unique request! Free protection spell cast for you!

Cast 4 times
by Archmage Master.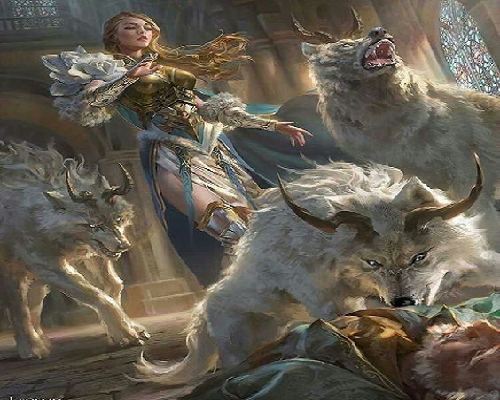 Hound whomever until they give into your demands, desires, needs, wants and or wishes with this Intranquil Spirit - Master spell.