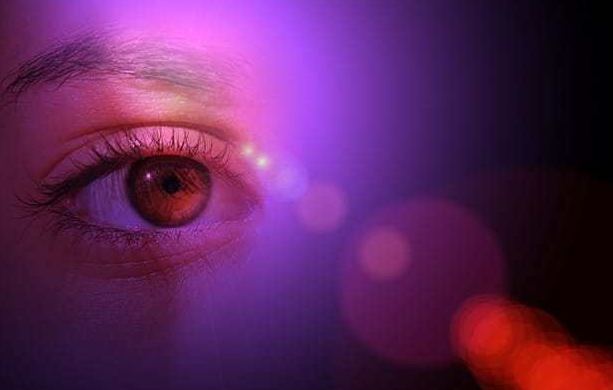 The evil eye is a Supernatural "look" or "stare" that will bring bad luck and misfortune to whomever you select.

The curse of the evil eye is not a complicated concept; its a curse to bring misfortune, hardship, and bad luck to whomever.
Spiritual eyes can be the source of deadly rays that spring up like poisoned darts from the spirit called upon to put the evil eye upon your target.
Give someone the Evil Eye.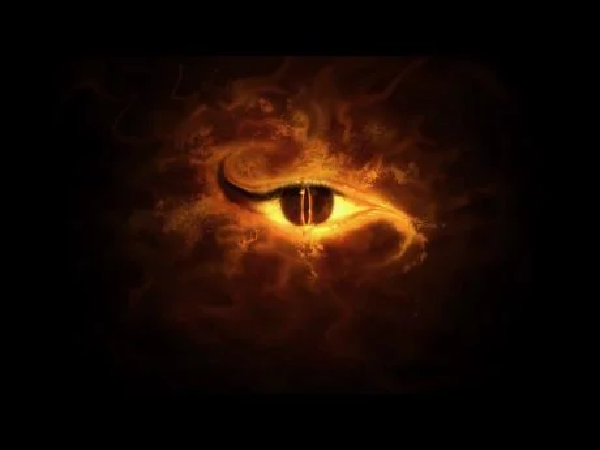 Curse spells
Both common folk and the elite have been using curses for ages to put the whammy on their enemies.
The main purpose of a curse is to ask the great Spirit to unleash adversity, calamity & hardship upon your target.
A Curse is a powerful ritual to invoke supernatural trouble for any target of your choice.
List of Curses.